Initiatives towards the SDGs
(Sustainable Development Goals)
Outline of the SDGs
Our views on the Sustainable Development Goals
The ENECHANGE Group is actively working towards achieving the SDGs as a platform that accelerates the digital transformation (DX) of the 4 Ds of energy in order to create the sustainable energy future we need to have by 2030, the future called for by the SDGs.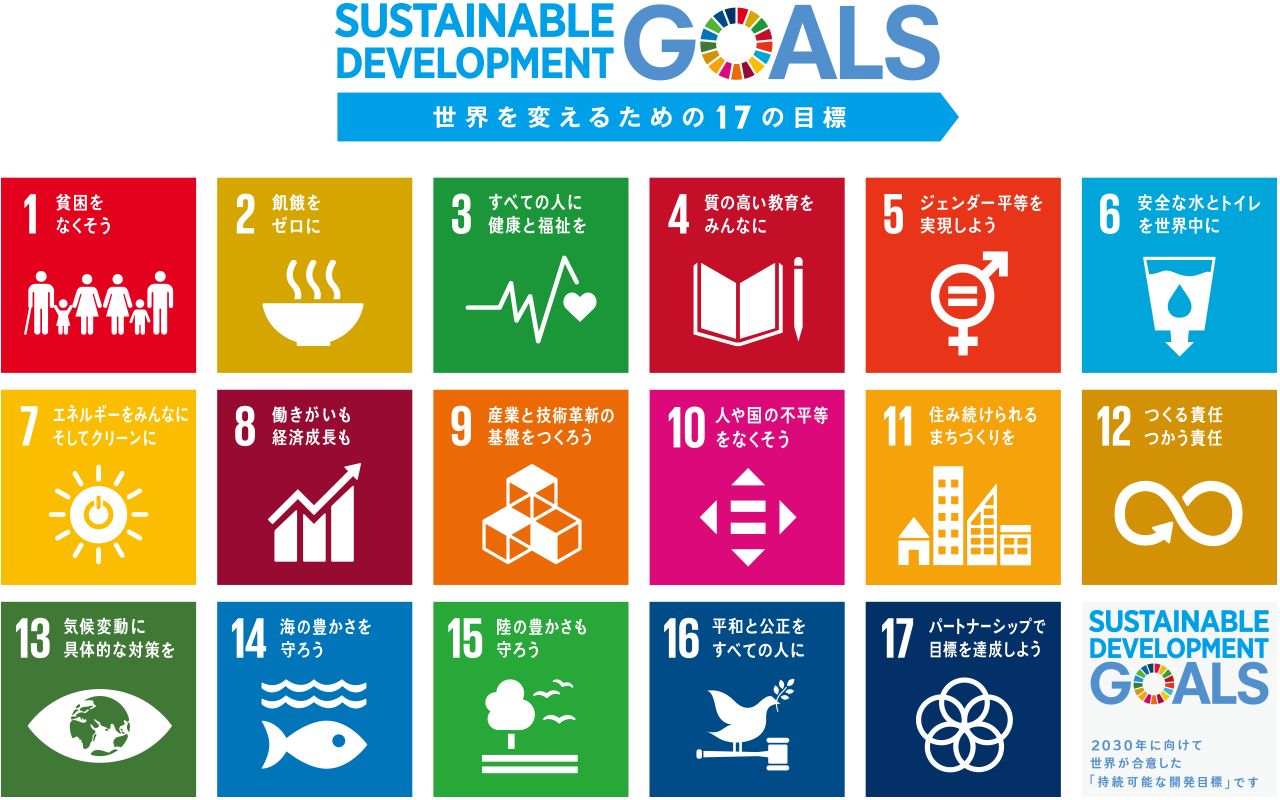 The Sustainable Development Goals (SDGs) are the international goals for the period up to 2030, as stated in the "2030 Agenda for Sustainable Development" adopted at the United Nations Summit in September 2015.
RELATION
ENECHANGE Group Initiatives
The ENECHANGE Group is incorporating DX technology in the energy field as an energy platform company in order to change the world so that people around the world can use energy in a way more suited to individual lifestyles and ideas, and to create a sustainable energy future by 2030. To that end, we have set the 4 Ds of energy※ and incorporated them into our business fields from our belief in the importance of promoting an energy revolution. The ENECHANGE Group is actively working to achieve the following six SDGs through our energy services.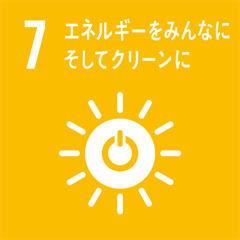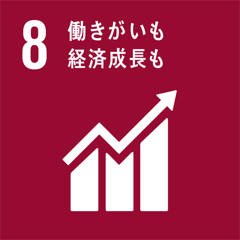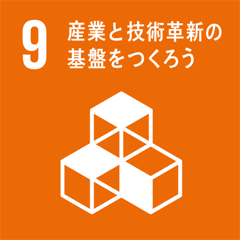 *The 4 Ds of energy are Deregulation, Digitalization, Decarbonization, and Decentralization
The 4 Ds of energy and initiatives towards the SDGs in our businesses
Electricity/gas switching platform for households
Electricity/gas switching platform for corporations
Improving quality of life and corporate value through freely switching energies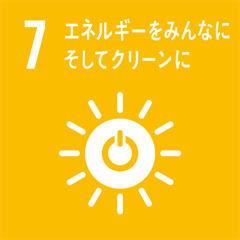 EMAP (Digital Marketing Support SaaS)
SMAP (Smart Meter Data Utilization SaaS)
Achieving a society that uses energy data to supply energy stably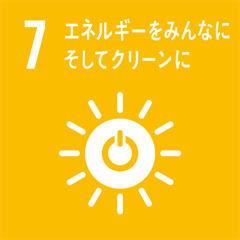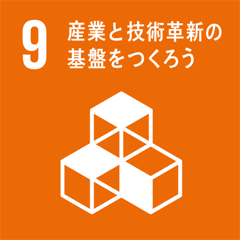 Decarbonization
Decentralization
Japan Energy Fund
(Renewable Energy Power Plant Analysis and Operation Management Services)
Achieving a carbon-free society and a society that utilises energy big data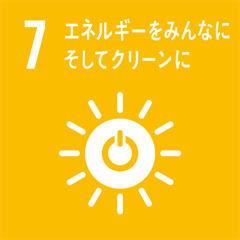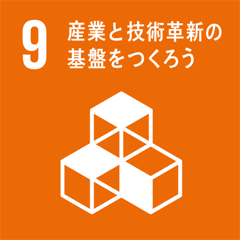 Changing Energy For A Better World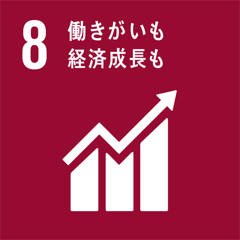 GOAL
The goals ENECHANGE has set