2022.01.14
Notice of Appointment of New Executive Officer
ENECHANGE Ltd. (Head office: Chiyoda-ku, Tokyo, CEO: Yohei Kiguchi, COO: Ippei Arita) is pleased to announce the appointment of three new executive officers, effective January 1, 2022.
■Newly Appointed Executive Officer (effective January 1, 2022)
Yoshihisa Naito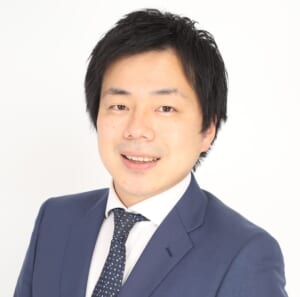 At EPCO, he designed housing equipment and developed a new business for energy-saving services as an architect. He was involved in the founding and launch of ENECHANGE in 2020. Currently, he is in charge of the Electric Vehicles (EV) Charging Service Division, which promotes EV charging infrastructure.
Takahiro Igarashi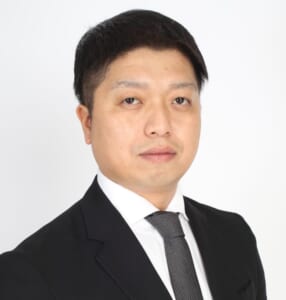 After graduating from university, he joined a human resources company. He was assigned to the New Business Development Division at Google, where he was mainly engaged in developing new acquisition sales. He then joined ENECHANGE in 2017. Initially, he was in charge of advertising and business sales in the low-voltage sector; he now manages the entire sales process, including partner sales. 
Makoto Iyobe
After working at a securities company for about seven years, he joined GREE. He was engaged in corporate planning/budgeting, and managerial accounting. Later, at Softbank, he was involved in capital tie-ups and business management of robotics and renewable energy-related businesses for the holding company. He joined ENECHANGE in 2015. Since joining, he has been involved primarily in FP&A, fundraising (IPO, PO), M&A, internal audit, and disclosure. He holds a B.A. in Law from Keio University and an MBA from the University of Pennsylvania (The Wharton School).
■For press inquiries
ENECHANGE Ltd. Public Relations
pr@enechange.co.jp