2022.03.14
Notice of Appointment of New Executive Officer
ENECHANGE Ltd. (Head office: Chiyoda-ku, Tokyo, CEO: Yohei Kiguchi, COO: Ippei Arita) is pleased to announce the appointment of a new Executive Officer in charge of EV charging services, effective March 14, 2022.
He will be responsible for promoting and strengthening the EV charging service business by leveraging his experience in leading EV charging infrastructure projects at major automobile manufacturer since their early days, and will also play a role in disseminating information to the outside world by utilizing his broad and deep knowledge and expertise.
Name and Profile of Newly Appointed Executive Officer (effective March 14, 2022)
Yoshiyuki Tanaka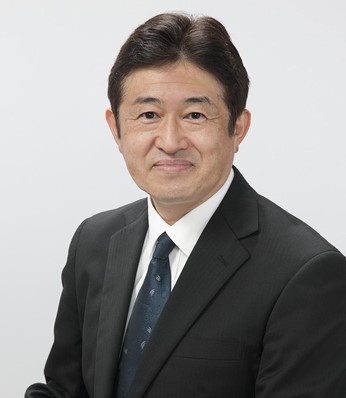 After graduating from the Faculty of Engineering at Tokyo Institute of Technology, he worked for a construction materials manufacturer before joining Nissan Motor Co. After working on vehicle development experiments, he was involved in the development of charging infrastructure for electric vehicles. He was in charge of promoting the development and sales project of Nissan brand chargers and launching two charging service companies. In March 2022, he joined ENECHANGE as Executive Officer. He will be responsible for promoting the company's EV charging service business.
About ENECHANGE Ltd.
ENECHANGE is an energy technology company that promotes a carbon-free society through digital technology with the mission of Changing Energy For A Better World. We offer services based on data utilization in the field of the 4Ds of Energy: Deregulation, Digitalization, Decarbonization, and Decentralization. Our company's roots come from an energy data lab at the University of Cambridge, U.K., a country where liberalization is mature. ENECHANGE has a British subsidiary, SMAP Energy Limited, as well as a global network and analytical technology for energy data.

URL: https://enechange.co.jp/en/
■For inquiries
ENECHANGE Ltd.
pr@enechange.co.jp